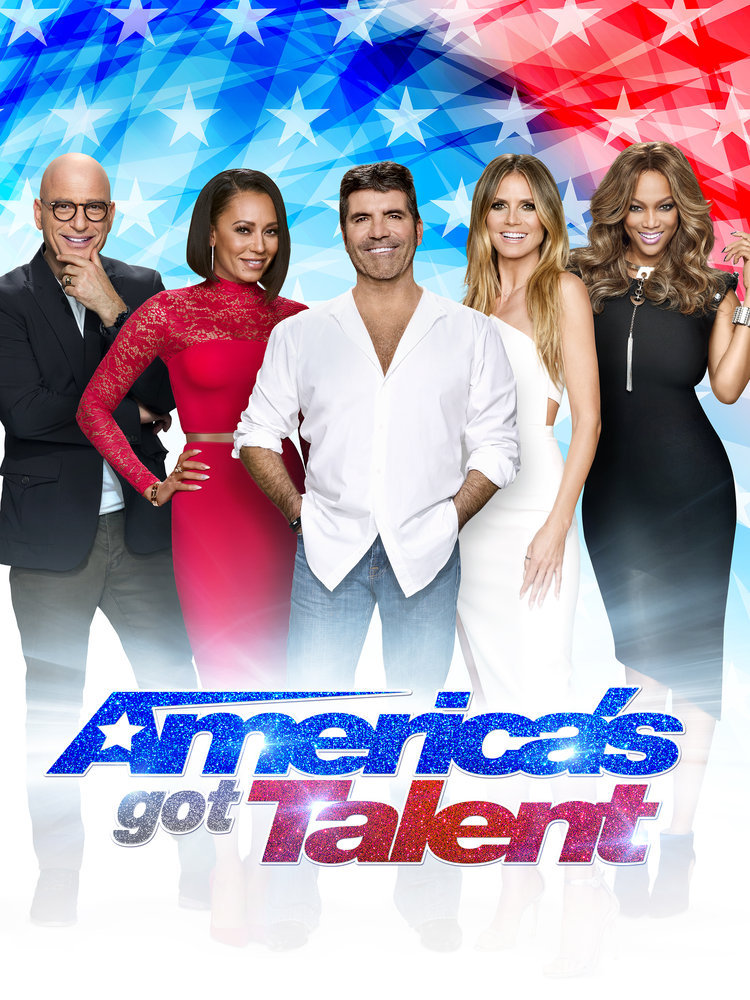 by Ashley Thompson
After a record-breaking season 12, NBC's "America's Got Talent" is returning for season 13 premiering May 29. Last year, supermodel Tyra Banks joined the show as host, returning again this season with the Judges Simon Cowel, Mel B, Heidi Klum and Howie Mandel... because, well, if it ain't broke don't fix it. They're sure to bring the laughs and the "wow" faces along with them.
"With the search open to acts of all ages, "America's Got Talent" has brought the variety format back to the forefront of American culture by showcasing unique performers from around the world. The series is a true celebration of creativity and talent, featuring a colorful array of singers, dancers, comedians, contortionists, impressionists, magicians, ventriloquists and hopeful stars, all vying to win America's hearts and $1 million," according to NBCUniversal. 
Season 13 of "Americas Got Talent" introduces an all new cast of talented performers premiering on Tuesday, May 29th at 8:00p - 10:00p ET/PT on NBC.
Photo by: NBCUniversal