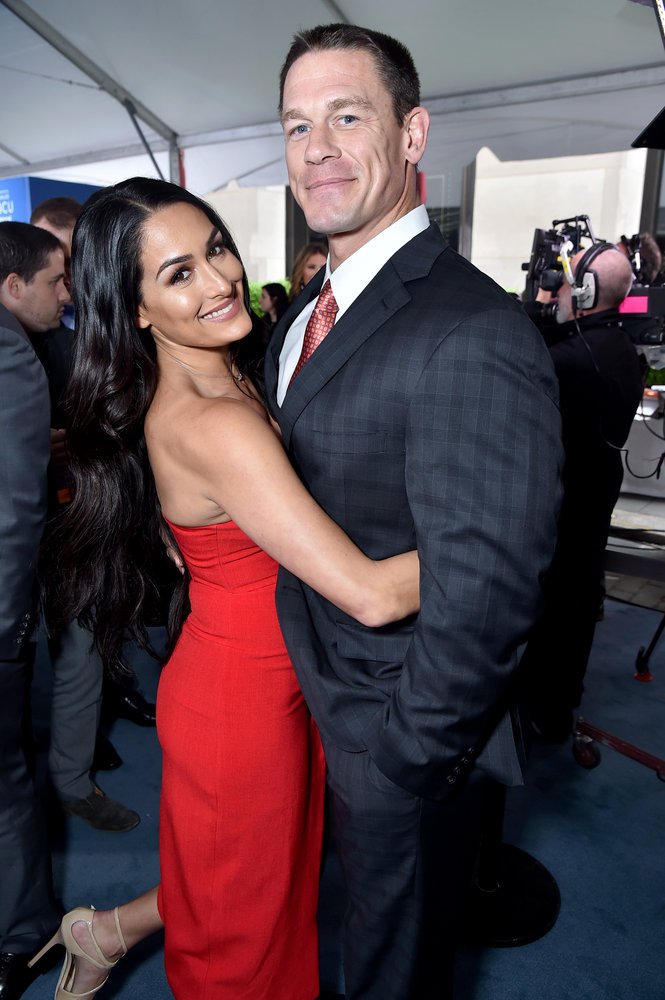 A shocking announcement for WWE®, "Total Bellas" and "Total Divas" fans who have watched and adored the relationship of Nikki Bella and John Cena. Monday, Nikki Bella shared a statement on Instagram announcing the couple's decision to split.
You can't help but wonder if having children and motherhood were a factor in the separation after seeing Nikki talk about it on the previous seasons of "Total Bellas" and "Total Divas."
Season 3 of "Total Divas" is set to premiere May 20th on E! and we'll see if the WWE® power couple's split plays out in the new episodes.
Photo by: Theo Wargo/NBCUniversal